Our eBay Designs are World Leading, so whether you're a Small eBay shop looking for an edge on your competitors or a World Leading Enterprise, our eBay Store and eBay Listing Design Templates are proven to increase your sales by up to a massive 30%!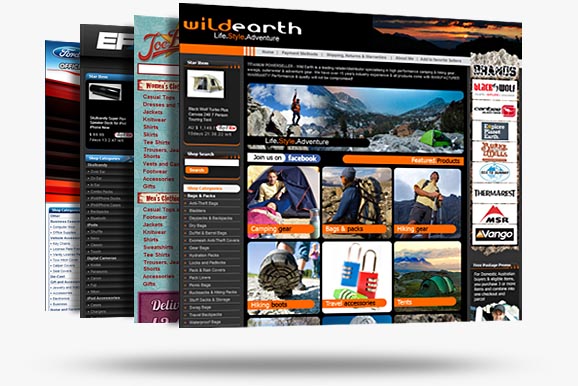 Here's a few key benefits of our eBay designs:
Custom eBay store design
Custom eBay listing template design
Enhances your buyers shopping experience
Apply the new listing template design to your active listings without having to end them
Improved buyer confidence
Increased average order values
Intuitive navigation with easy product find
On average, a massive sales increase of up to 30%!
and much more!
Our eBay template designs will unlock your true business potential!
Contact us today, and ask for your package